Kristina is an expat who currently lives in Australia. She updates her blog,
Le Fabuleux Destin
, with beautiful photos of her weekend adventures.I asked Kristina 10 Questions:
1. Current address:
Melbourne, Australia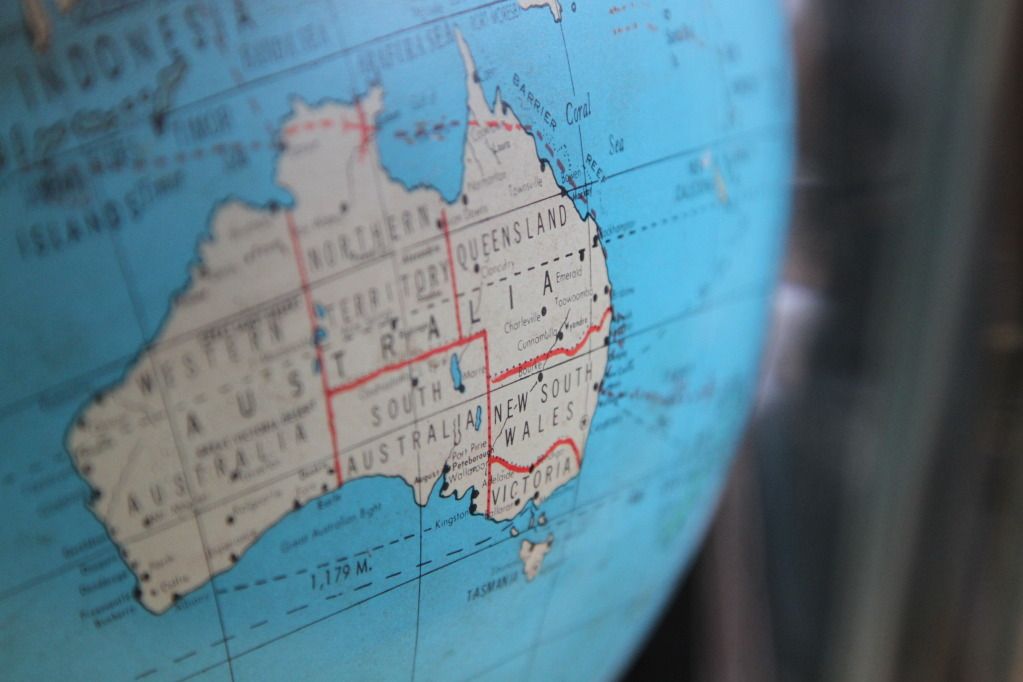 2. Previous address(es):
Bern, Switzerland. Singapore. Los Angeles, USA. And many places in my homecountry Germany.
3. I landed here because…
After having lived in beautiful Bern for 4 years, my boyfriend and I were ready for some change. We had been dreaming about living and working abroad again for quite a while, with Asia being the preferred place of choice. However, as always in life, it comes different as you think – my boyfriend was offered a 4 year placement in the Australian subsidiary of the company he was working for. It took us about three seconds to say yes. I quit my job, we packed up all things and 5 months later we hopped on a plane for 24 hours to be arriving in Down Under.
4. The best part of living abroad is…
I love Australia and the best part of living abroad is that I get to experience life down under every single day – as a local and not as a tourist who has to leave the country again after the holiday is over! It's the best! Melbourne has so much to offer and every weekend we discover a new café, cool little shop, new streetart. The city is full of great restaurants, hip markets and super friendly Aussies that make you feel welcome and easily at home. Hop in the car and drive for an hour and you will see beautiful nature, amazing (and sometimes scary) wildlife and endless skies. I love the many vintage shops, the old trams and the kangaroos and koalas!!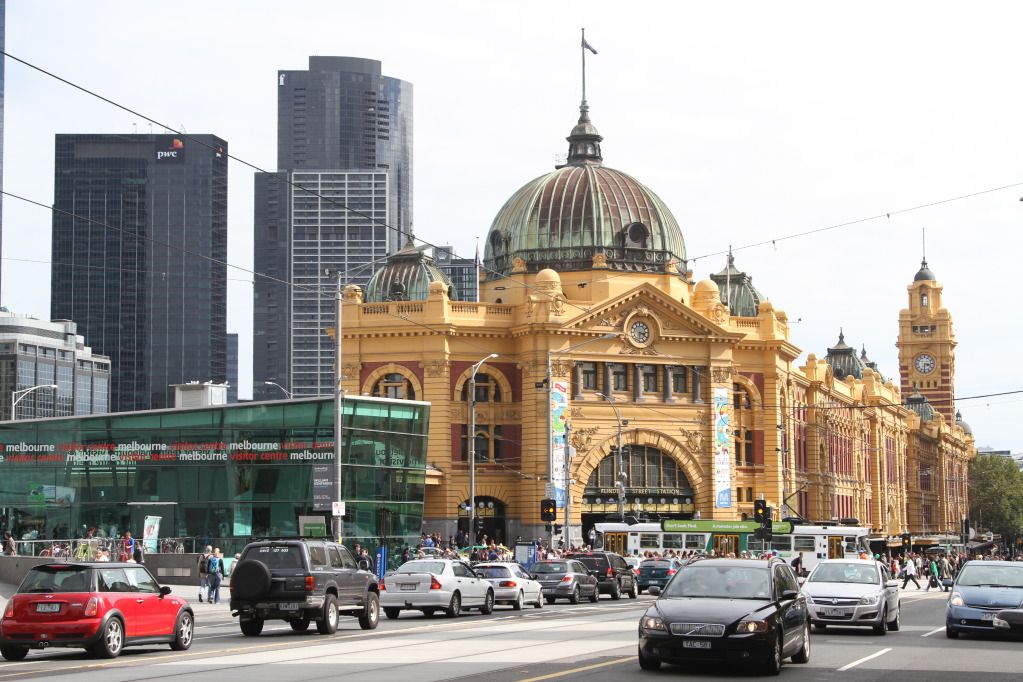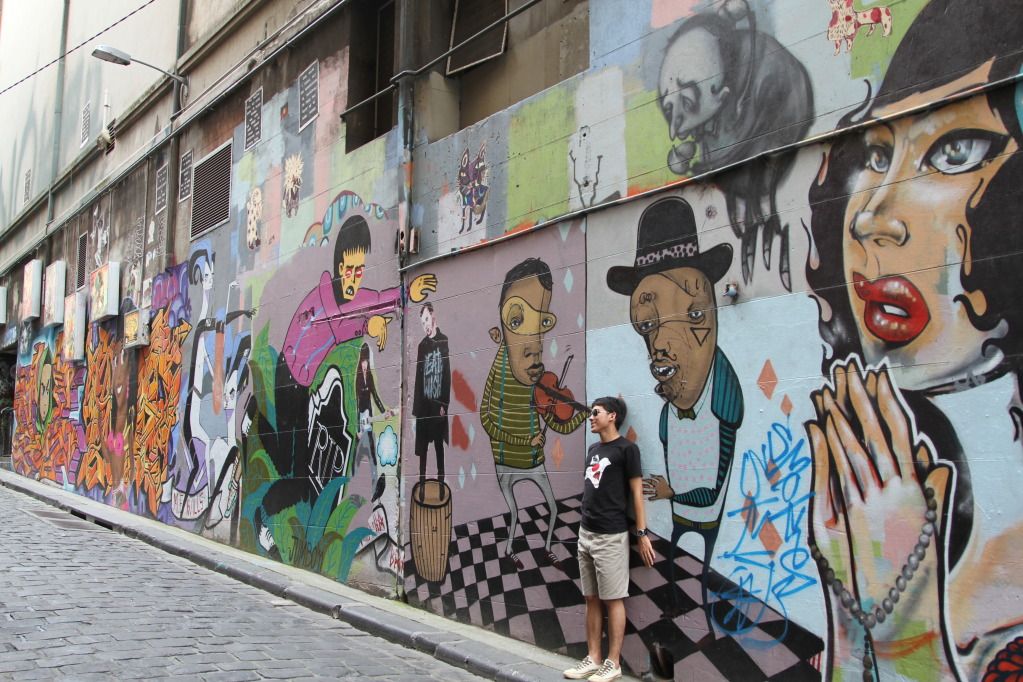 5. The most difficult part of living abroad is…
Definitely missing family and friends. Missing parties, weddings and the arrival of new babies. The fact that I am not part of the everyday life of my loved ones anymore. Skype is great, but not always easy due to the massive time difference to Europe. I try my very best to keep close contact to all people I care about, but due to work, travels and simply life this is not always as easy as I want it to be. It is also really unfair to see all my friends summer pictures on Facebook – only to be faced with the Australian winter when looking outside.
6. Before living here (abroad), I never realized…
That it is simply the best, most beautiful and relaxing thing to live close to the ocean. I love to go for long walks along the endless Australian beaches. Collecting shells and driftwood. Riding a wave in the summer. Fighting against the cold wind in the winter. The colors, light and smell — it's simply amazing.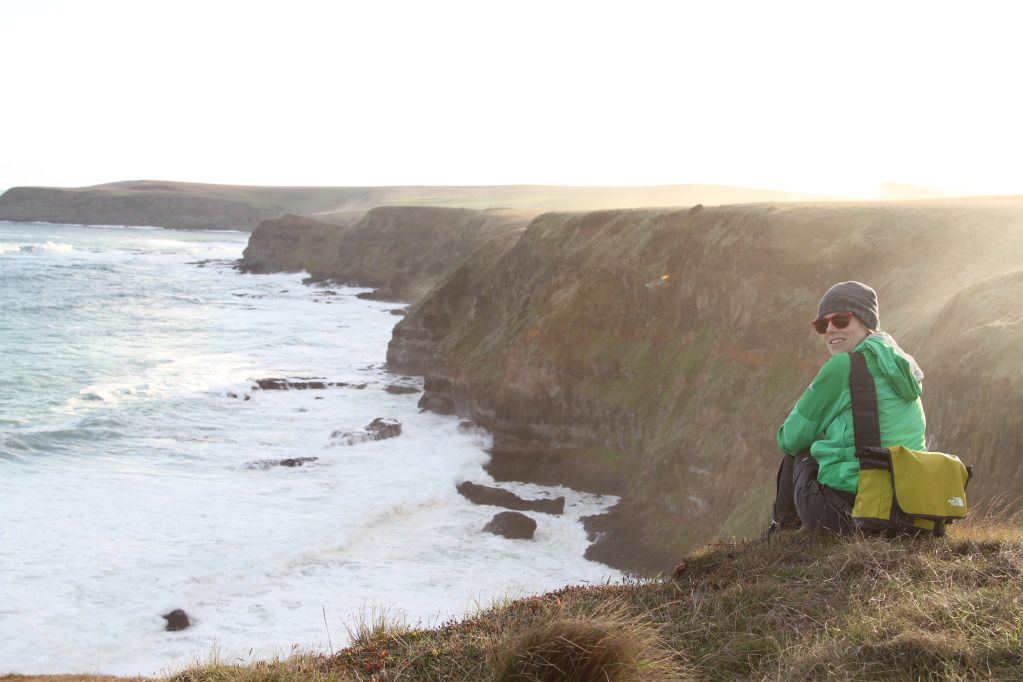 7. An addition to my day to day vocabulary is…
A nice share of Australian "slang" – such as barbie, esky, mate, footy, good onya, prezzy, mozzie etc. And a constant "no worries" on my lips.
8. Three words to describe my host country are…
Endless beaches, amazing wildlife and iconic cities.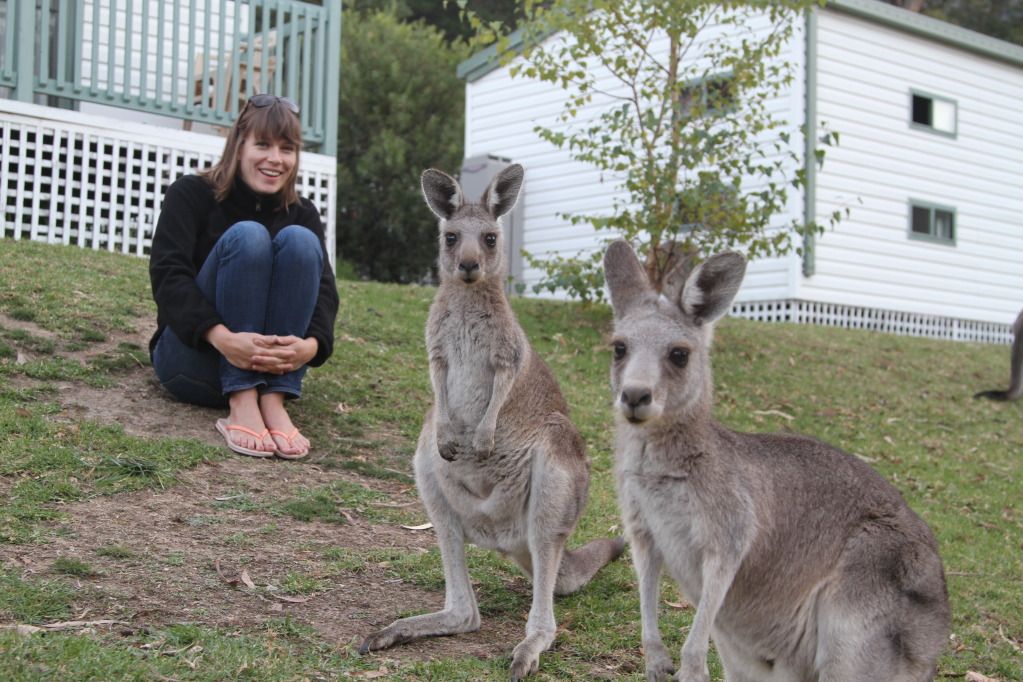 9. If I could live anywhere (hometown excluded) I'd choose…
After having lived in Singapore, I would love to live a limited amount of time in Asia again, maybe Japan, Hong Kong, Vietnam. Also I would love to live in New York City once in my life, I adore the city!! Maybe California? Scandinavia? Canada? There are so many wonderful places out there and I hope to get to live in many of them in the course of my life…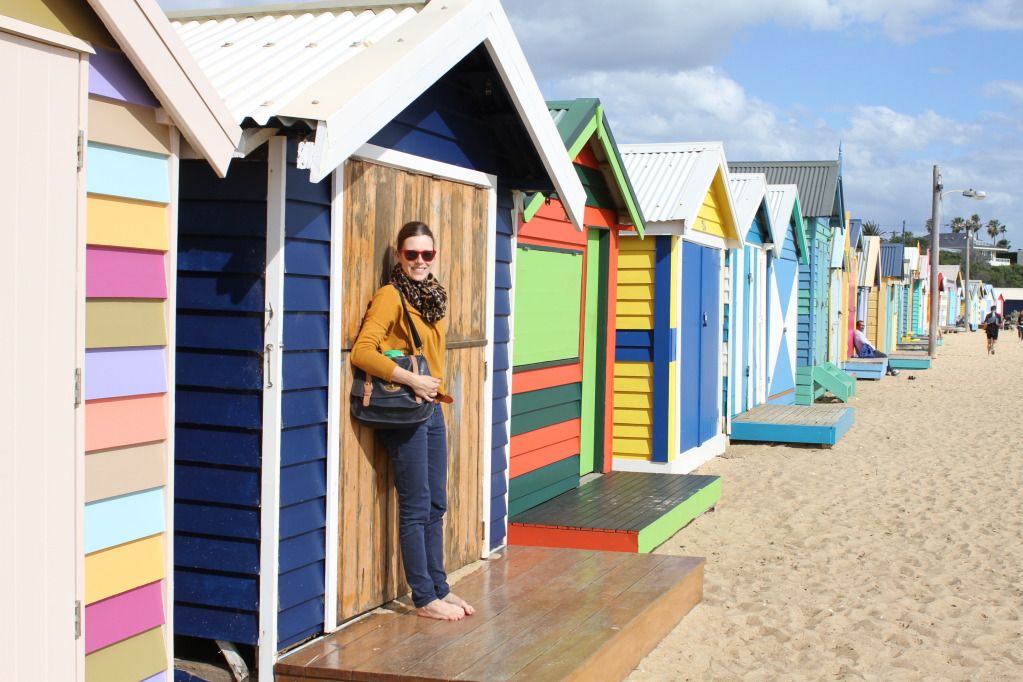 10. A traveler or expat (famous or not) I admire is…
No one in particular – I generally admire everybody who follows his/her dreams, takes the courage to leave the known and step into the unknown, who is open-minded and adventurous. And lives life to the fullest!
Thanks, Kristina! Australia looks like a great place to live.
xo, jill
[All photos via Kristina]