Doe, a deer, a female deer.
Well… it seems like I should finish blogging our summer trip to Japan, considering we've also now taken a winter trip to Japan. Let's just get back to where I left off…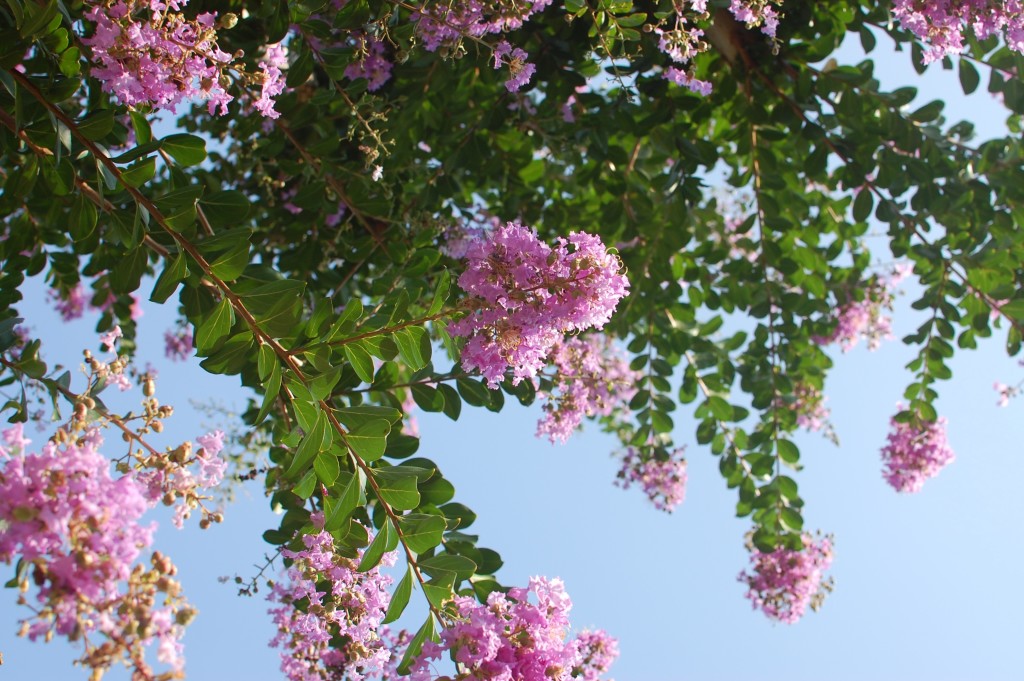 After our time in Kyoto, we headed over to Nara. For a very short period of time, Nara was the capital of Japan. Today, it's a peaceful escape from the larger cities of Osaka or Kyoto. In addition to the beautiful temples, Nara's draw comes from the large deer population.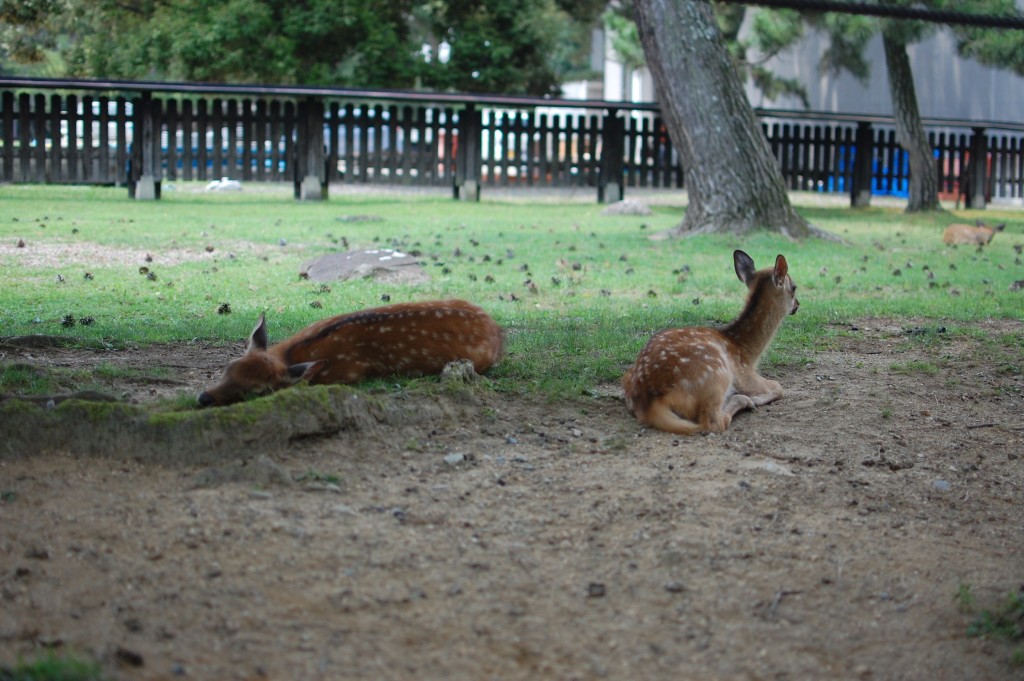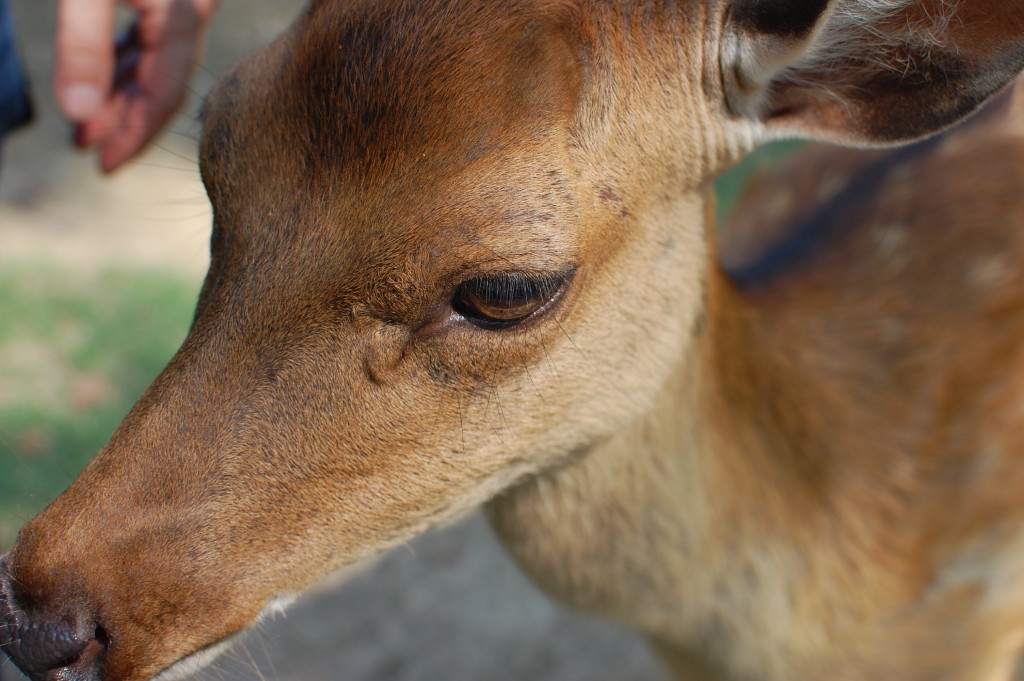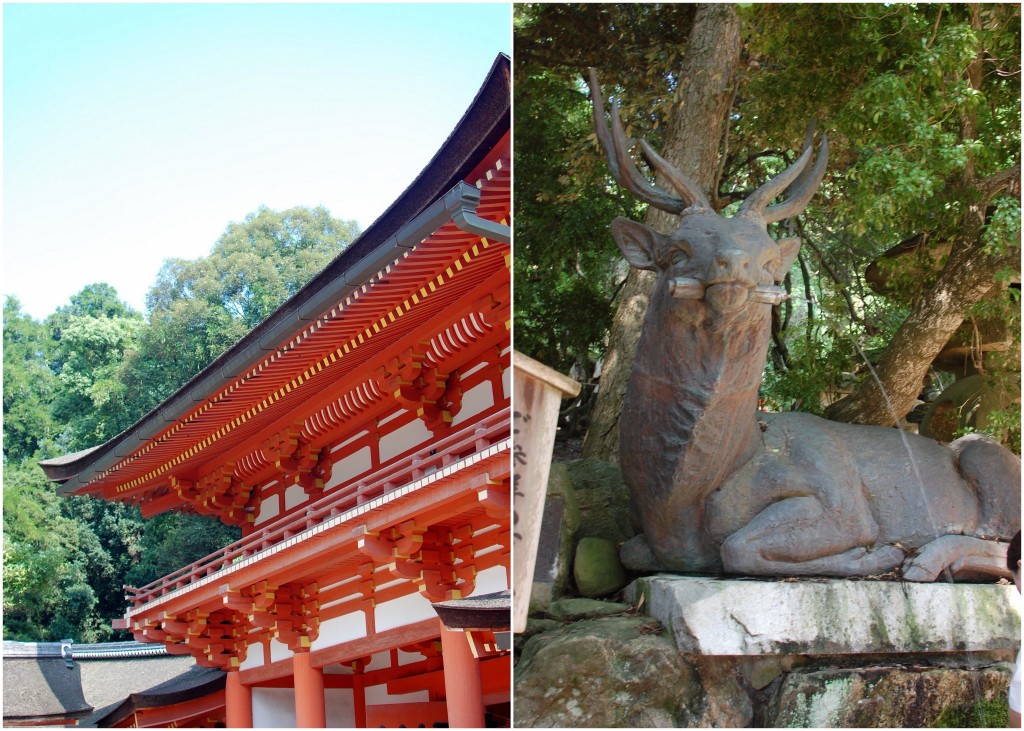 Tradition says that the deer are heavenly creatures who protect the city and all of Japan. Vendors sell special biscuits so visitors can give the deer a little snack. However, some of the deer are quite aggressive so if you buy some biscuits, be ready to dole it out on demand. The deer know to bow before accepting a biscuit and Mike enjoyed testing out their manners.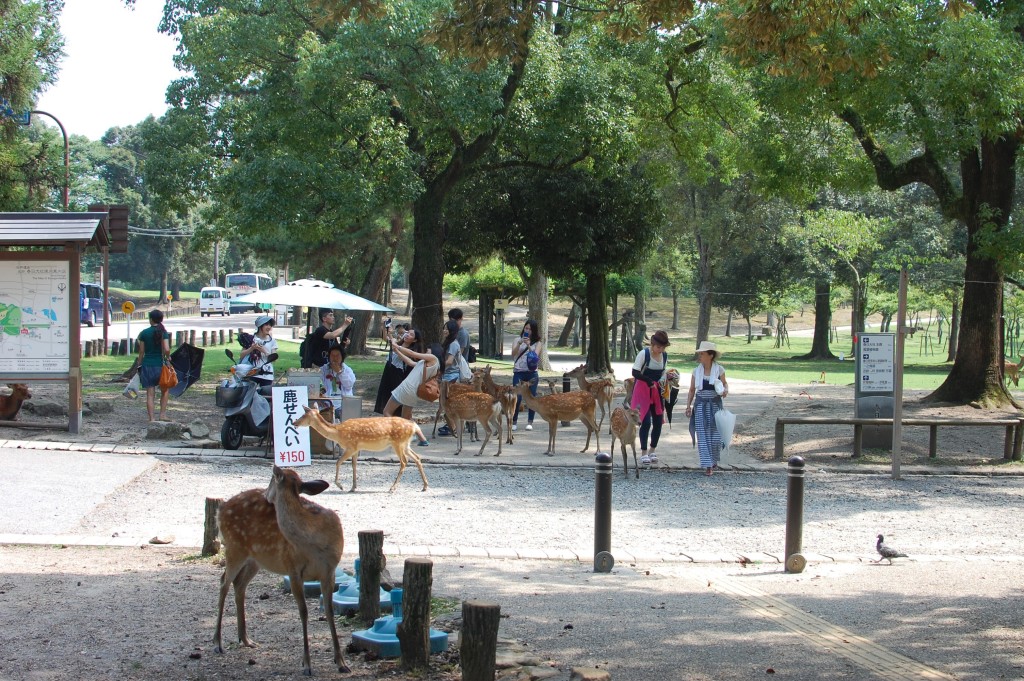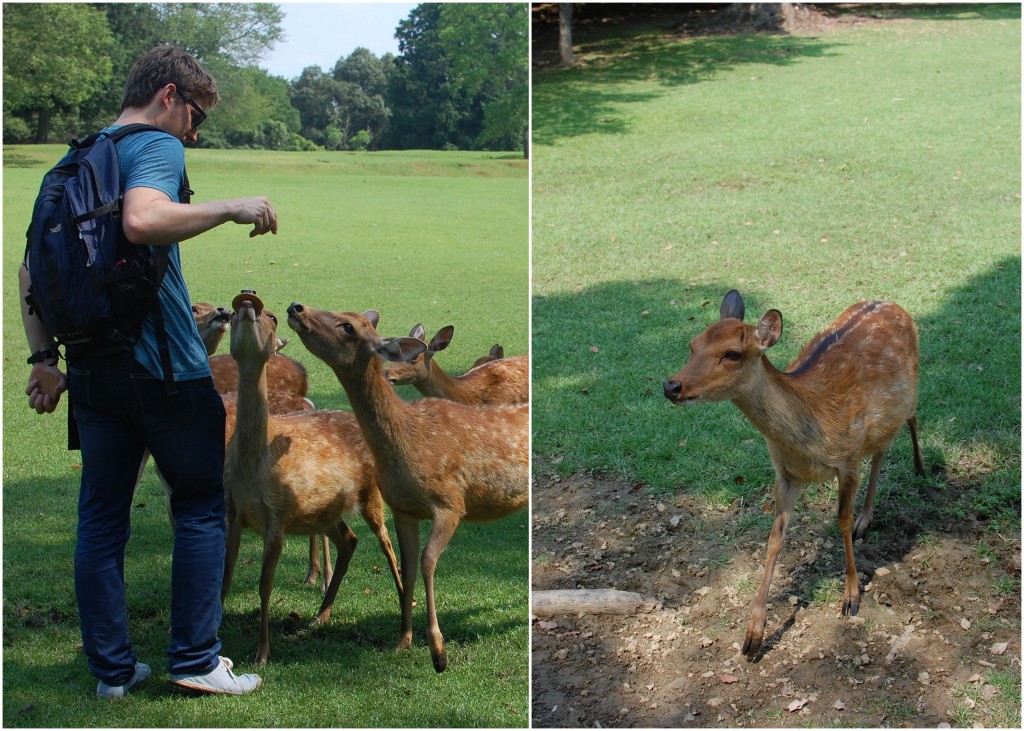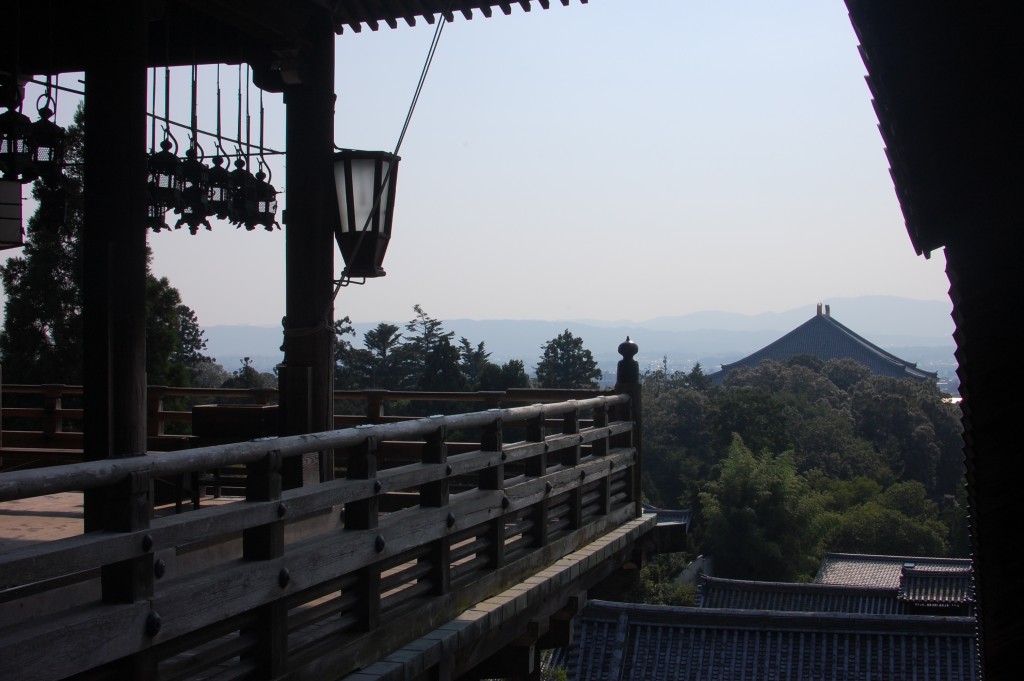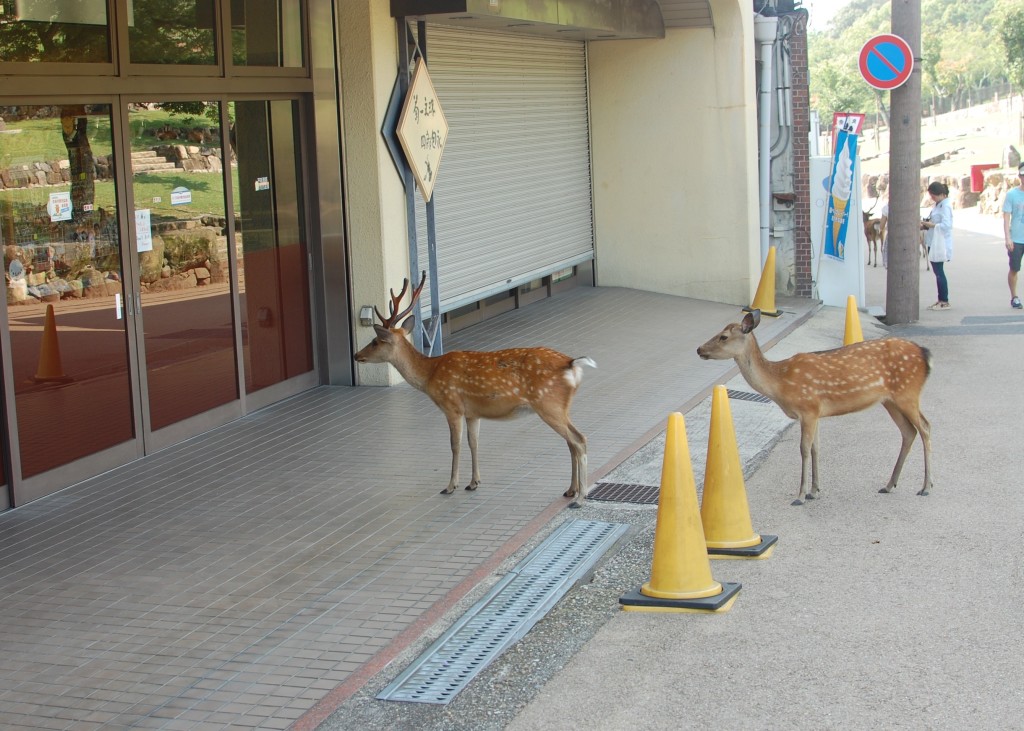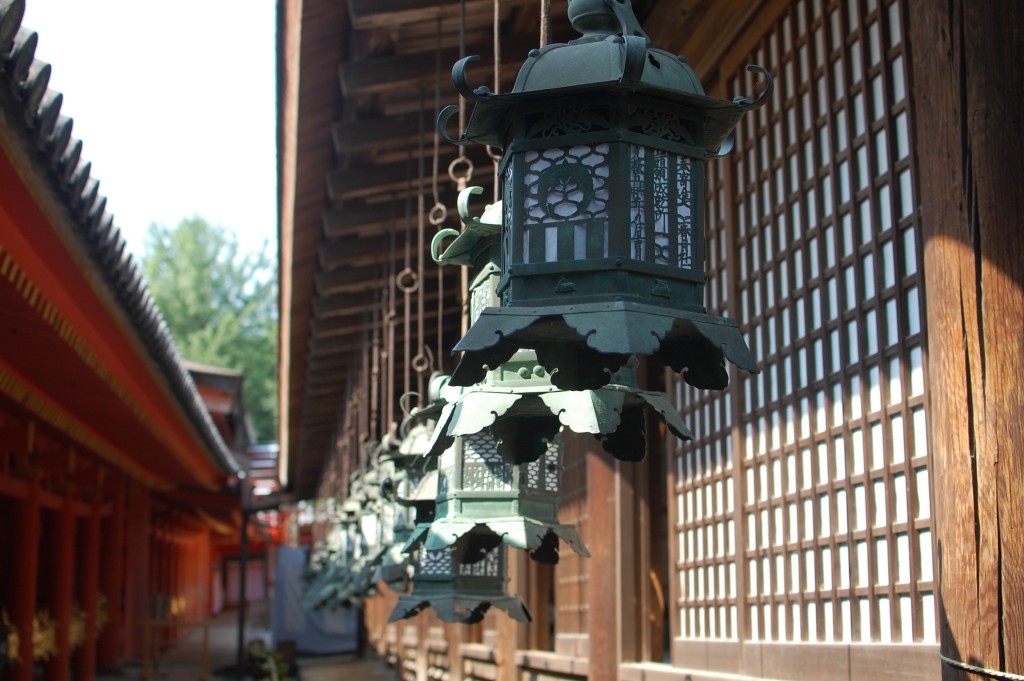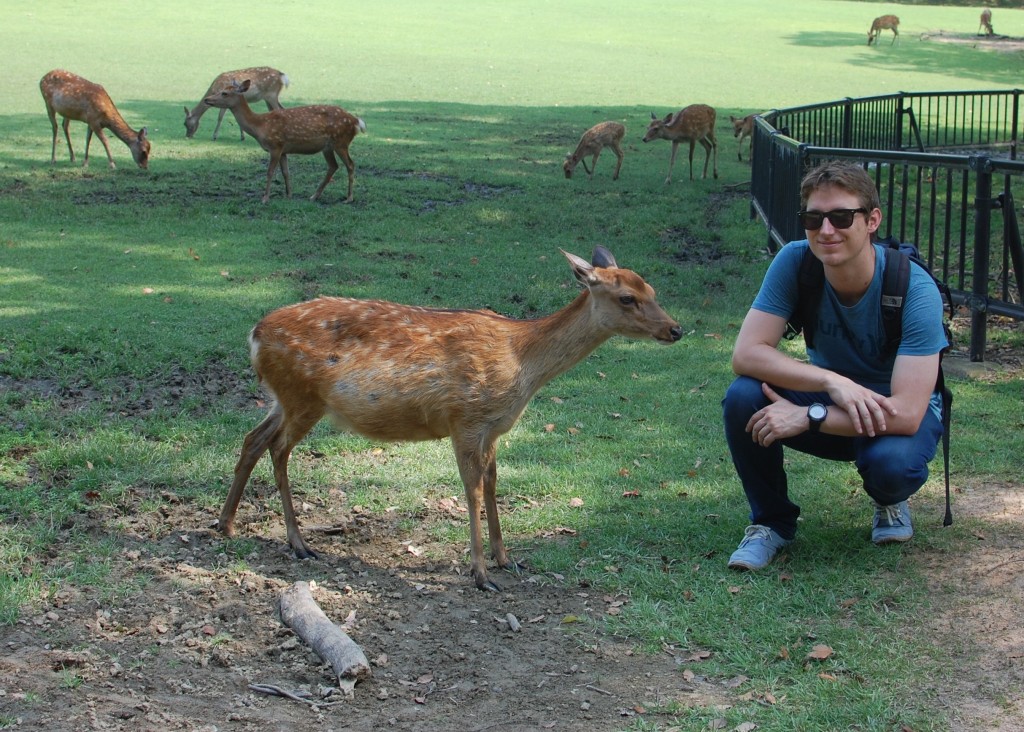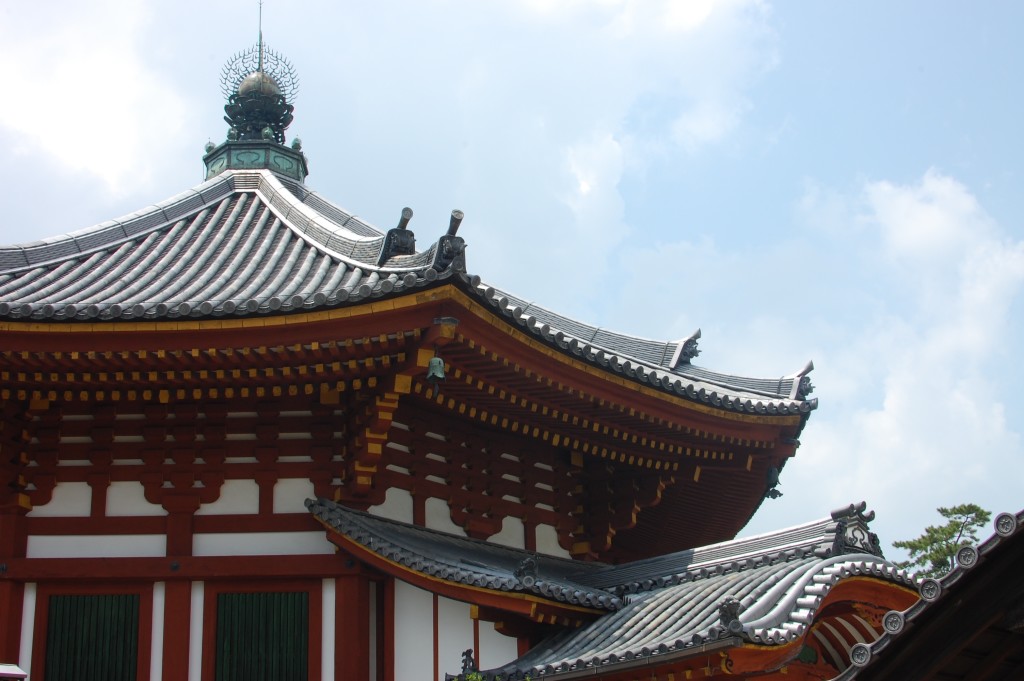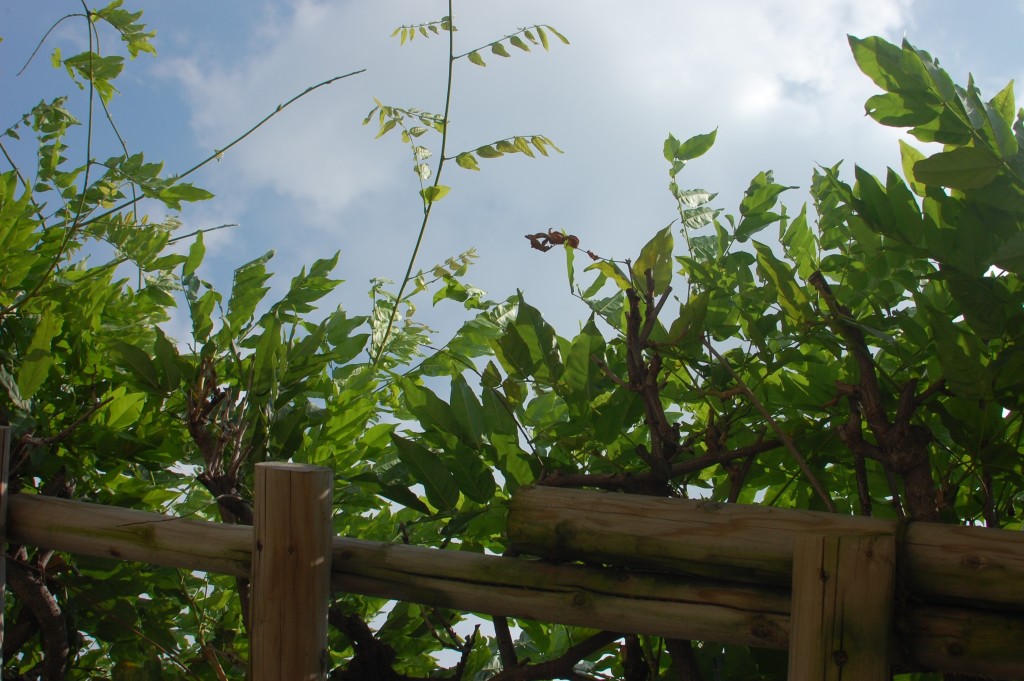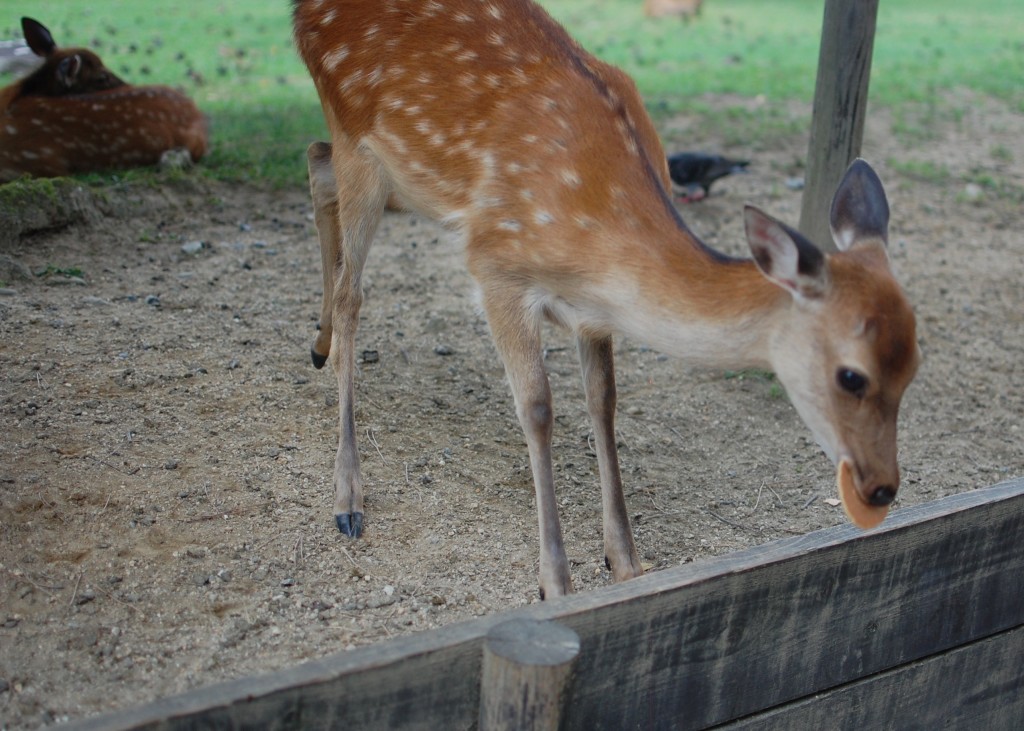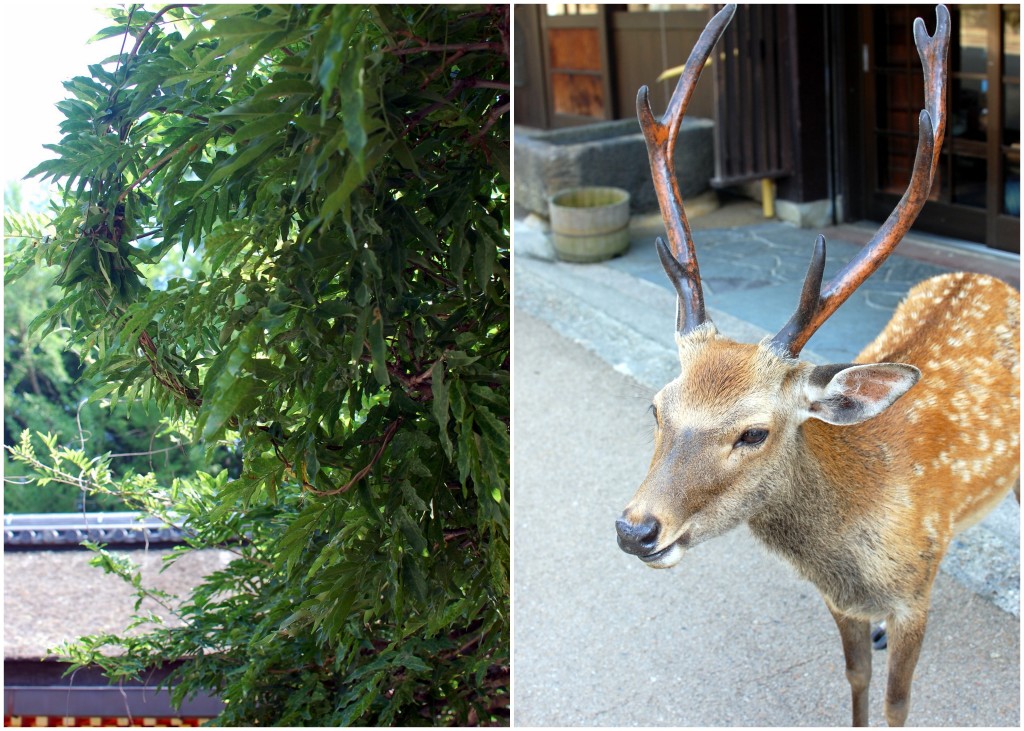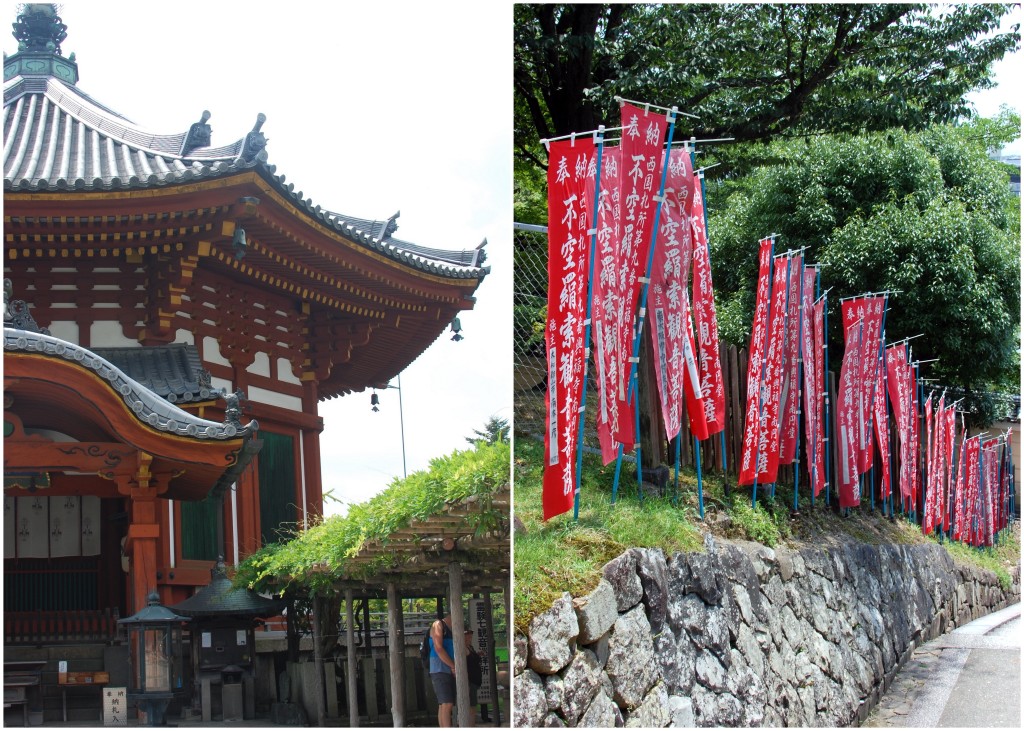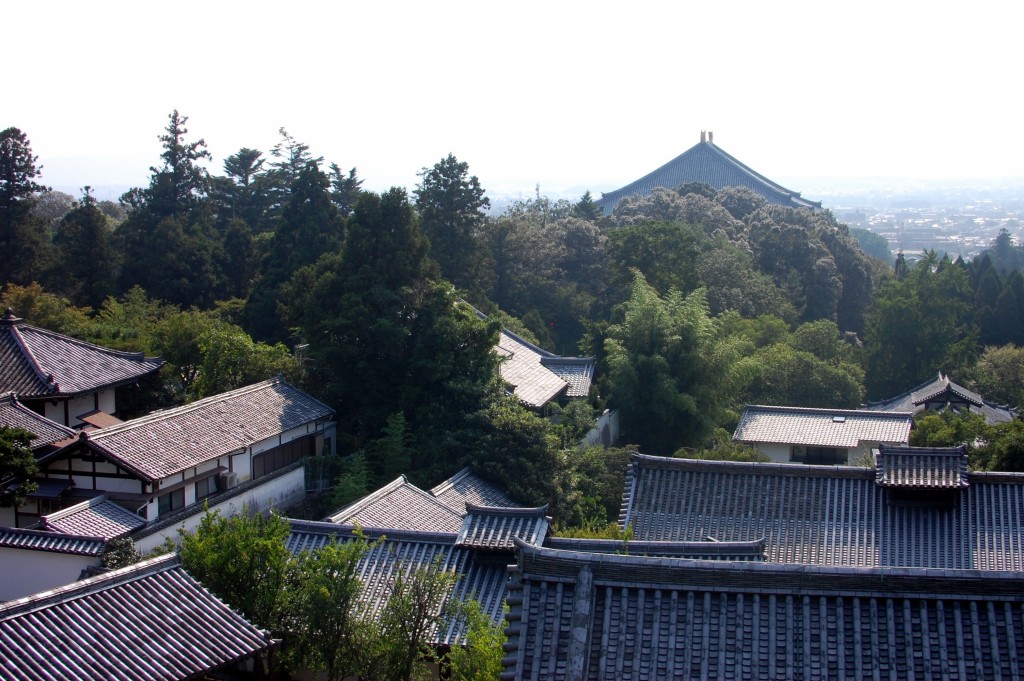 We spent our time in Nara deer watching and visiting temples. More on the temples next.